Description
High-intensity light wire that glows strong at night. The driver ( a tiny black box ) can power up to three light wires each measuring at 1-2 meter long and can run for about 4 hours on a battery, recommended to use

2-3s

Lithium.The

Cool lights produces no heat and very flexible and bendable so you can wrap it over the Helicopters boom, canopy and other

surfaces.Shake

proof, impact proof and very versatile each install cold wire produces no electromagnetic wave so it will not interfere with the Helicopter's receiver signals which is very

important.Our

Night Wires are especially produced for Military Night Flying, and used on many

UAV's

and other applications where most of reliability

needed.

Those

Wires are produced in Europe, and producing 25% more

illumination

compared to their competitors. And all this without extra

consummation

of power. very high

efficiency.Avaliable

in thicknesses of

1.3-3mm

, flexible capabilities , and

1.5-2meters

, Long enough to wrap the tail

boom.You

will need converter and Battery

7.4-12v

to have the full

Application.Note

: Out converter can light up to 3 wires at the same time.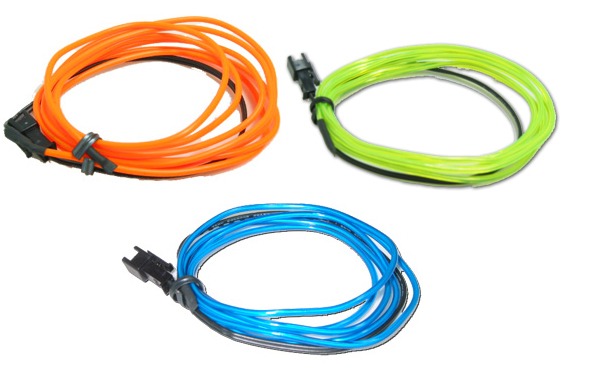 night wire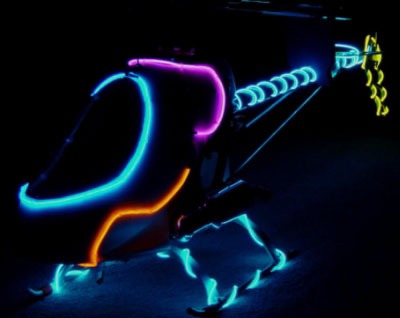 night wire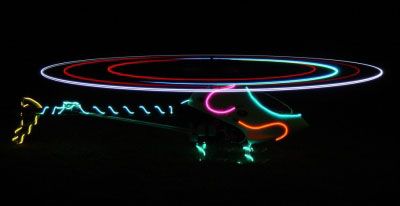 night wire